Ashlee, The Crunchy Moose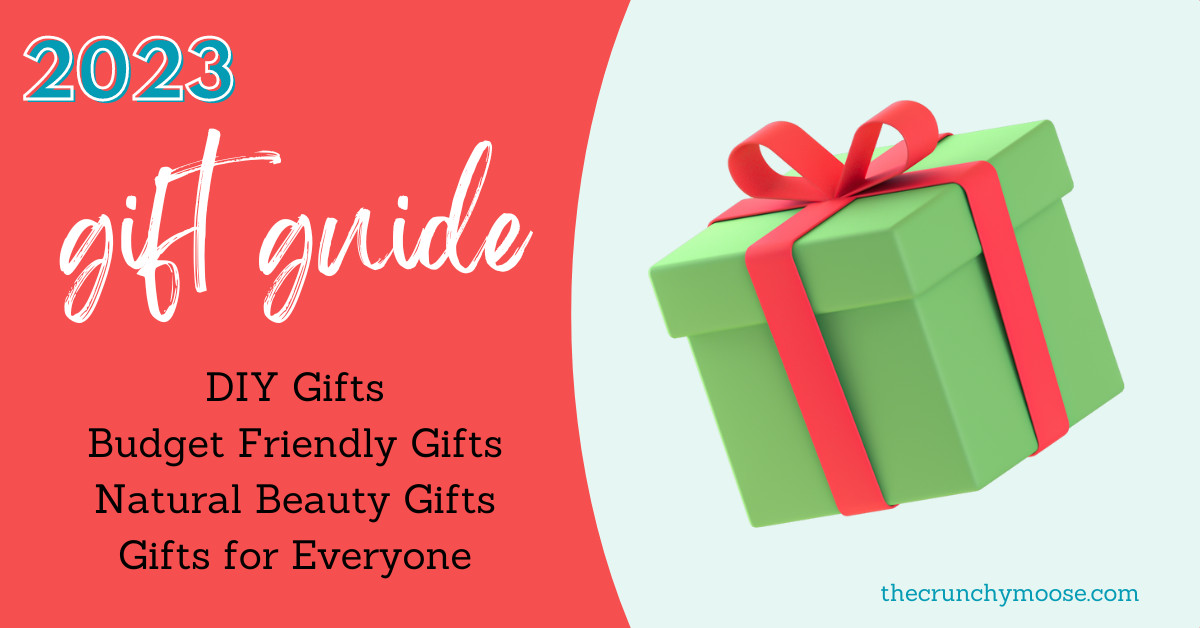 It's time to start stocking up gifts for all your favorite people! And while you're at it, grab a few of these for yourself! Here are things I love to get and give!
Gifts for Everyone!
These are gifts that everyone will love! I have gifted all of these and they are always a hit!
DIY Gifts
DIY gifts are budget friendly and everyone appreciates the personal touch!
Natural Beauty Gifts
Help your loved ones create a spa at home with these gifts!
Pin this article to save it for later!