Ashlee, The Crunchy Moose
Exfoliating is one of the easiest ways to give your skin a quick glow-up! When you exfoliate, you are:
Removing dead skin cells to reveal smoother, brighter, and younger skin.
Unclogging pores by removing dirt, oil, and debris from your skin.
Improving skin texture by promoting cell turnover and collagen production.
Boosting circulation by stimulating blood flow to your skin giving it a healthy glow.
Helping with product absorption by allowing skincare products to penetrate deeper into your skin for better results.
One of the easiest and most fun ways to exfoliate is with body scrubs. You can easily make body scrubs with ingredients in your kitchen. Get creative and mix & match these ingredients to make your own custom scrubs. This is a create your own adventure experience!
Here are my favorite scrub ingredients with their benefits:
As you mix up your scrubs, keep these tips in mind:
The finer your ingredients are, the more gentle they will exfoliate. You can use coarse salts and sugars for your body & feet. Use finer ingredients for your face.
Sugars are more gentle than salts. Brown sugar is more gentle than cane sugar.
Salt can sting if you have any open cuts or scrapes.
You want a paste texture. You can adjust the wet / oil to dry ingredients ratio to get your desired texture. A good starting point is about 1 part oil / wet ingredients to 2-4 parts dry ingredients. The ingredients you use (including which carrier oils) will result in different consistencies.
Your body scrubs will keep for about 2 months after you mix it.
It's best to use your scrubs on wet skin.
You can use your scrub 1-3 times per week.
Instructions:
Gather your ingredients.
Use a coffee or spice grinder or food processor to grind dry ingredients if needed.
Mix in a medium bowl.
Adjust to desired consistency. If it's too thick, add more carrier oil or liquid ingredients. If it's too thin, add more dry ingredients. The consistency will vary depending on which carrier oils and other ingredients you use.
Store in an air-tight container.
Use 1-3 times per week in the bath or shower. Use coarser scrubs for your body & feet and finer, smoother scrubs for your face.
Here are some of my favorite combos:
Lavender Vanilla Salt Scrub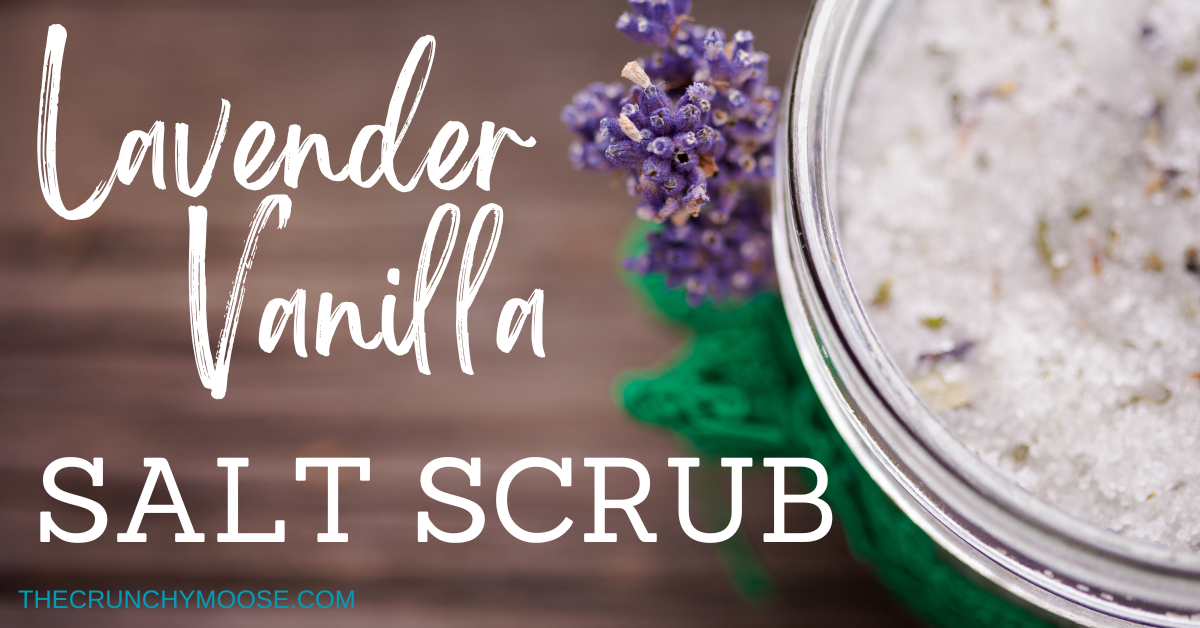 Sugar & Coffee Scrub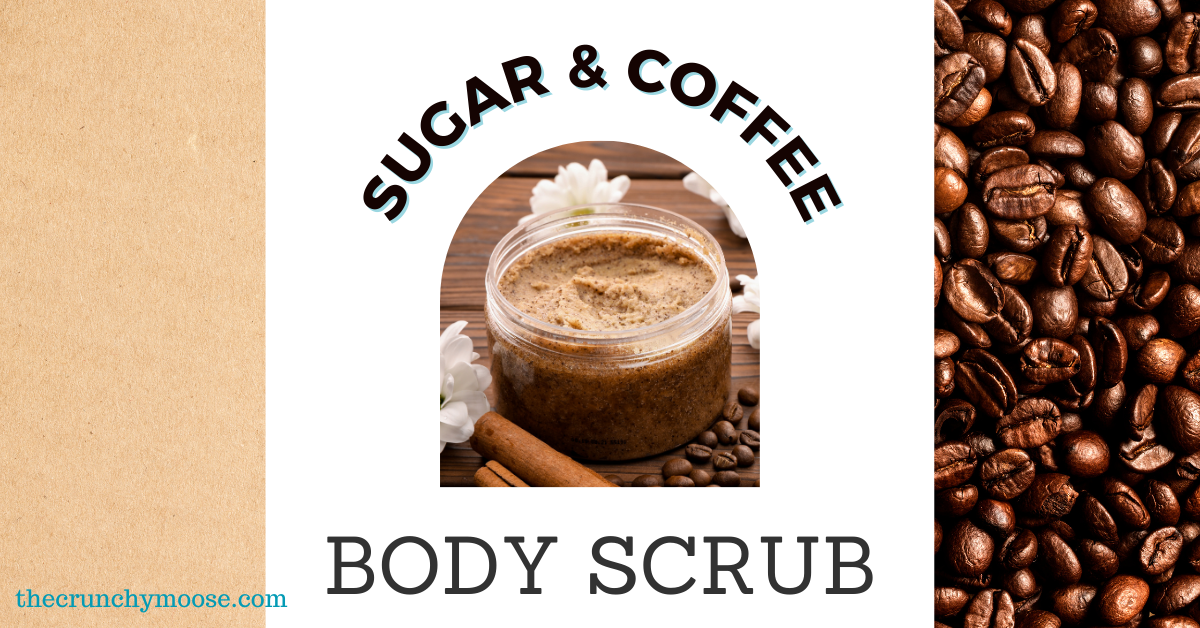 Oatmeal & Brown Sugar Scrub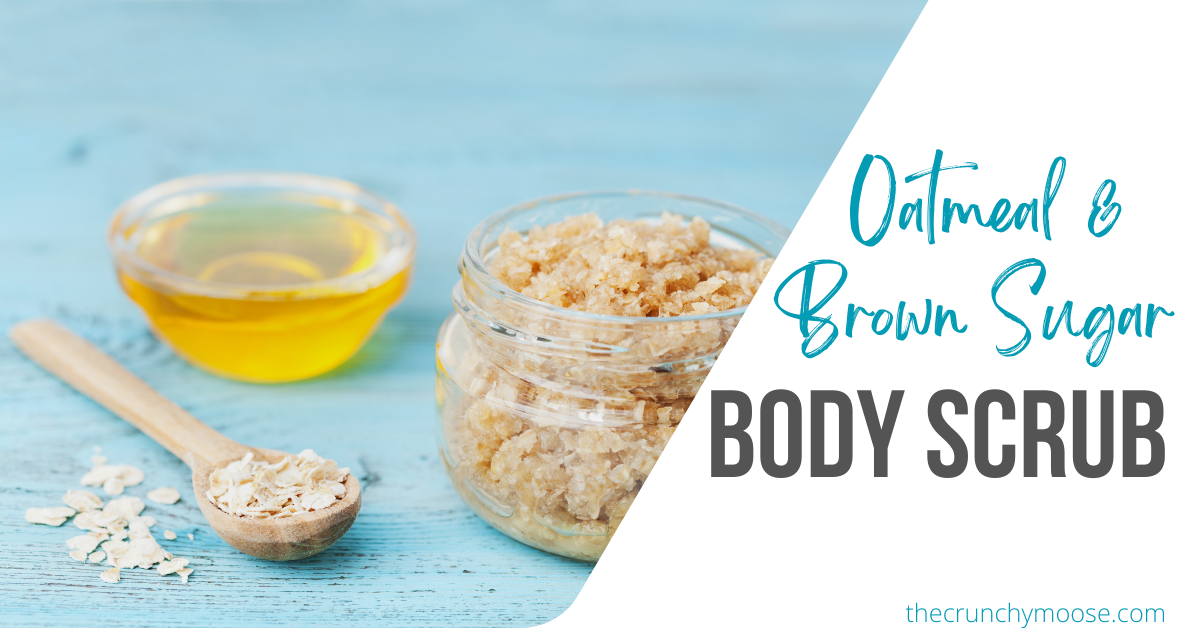 Activated Charcoal Sugar Scrub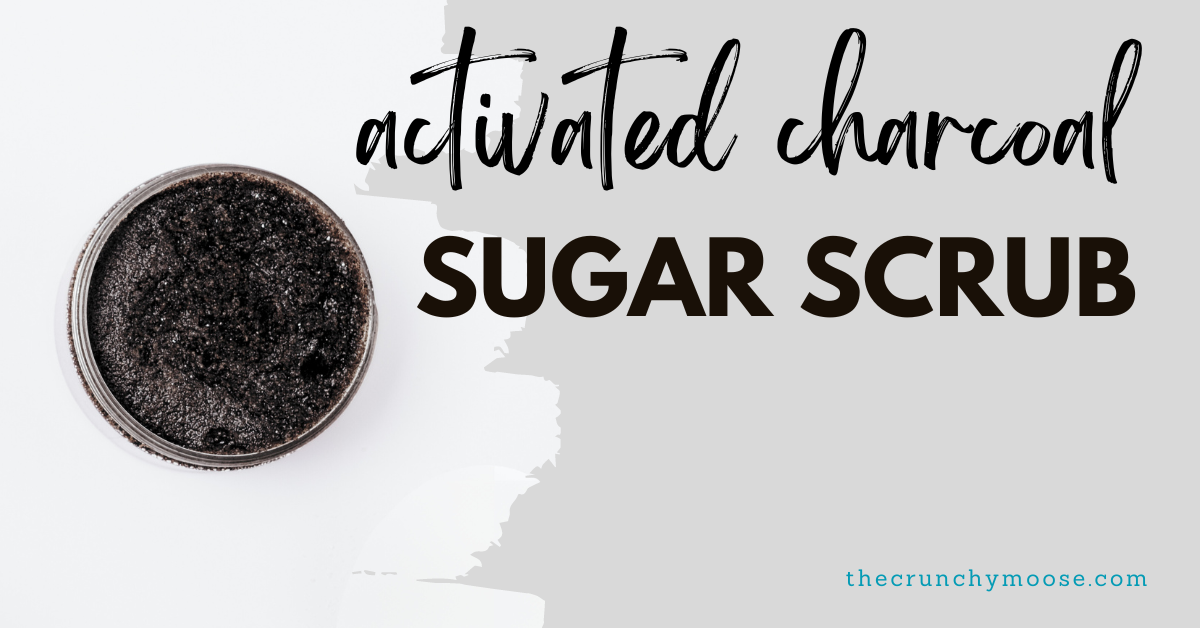 Turmeric & Brown Sugar Scrub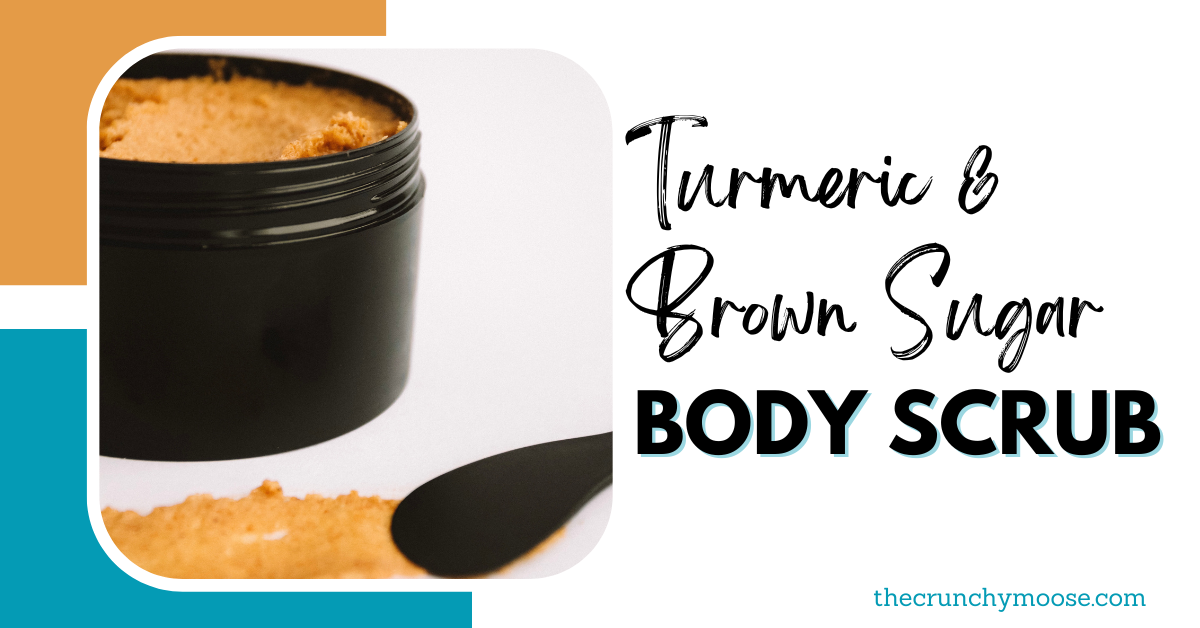 Pink Lemonade Scrub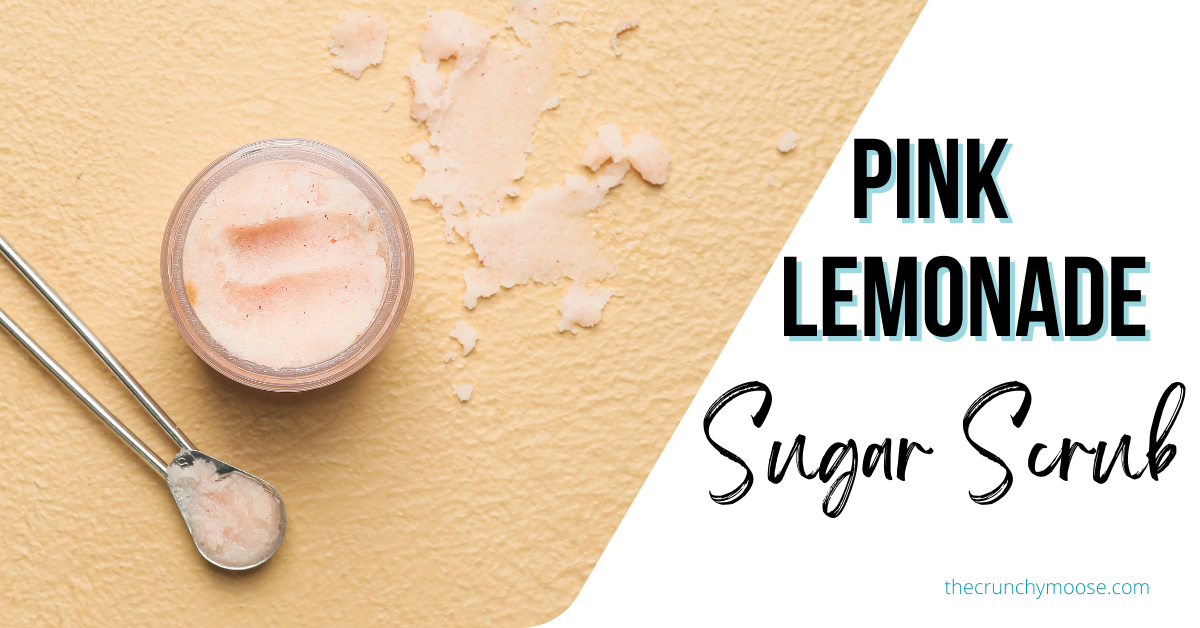 Mint Chocolate Scrub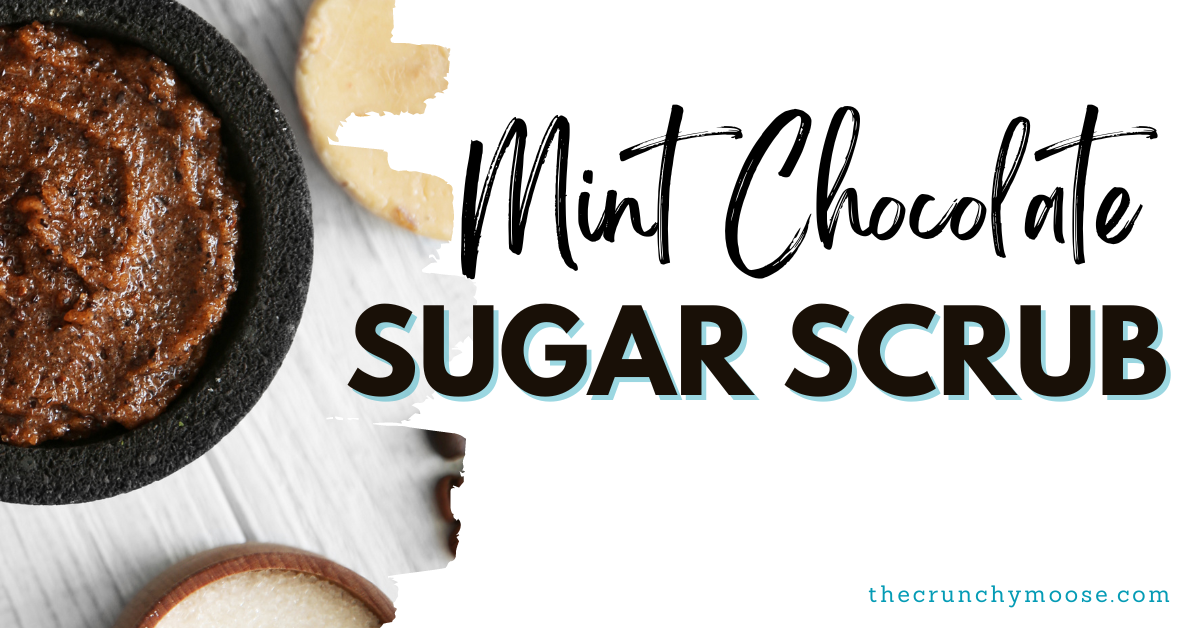 Get a free copy of The Beauty Remix!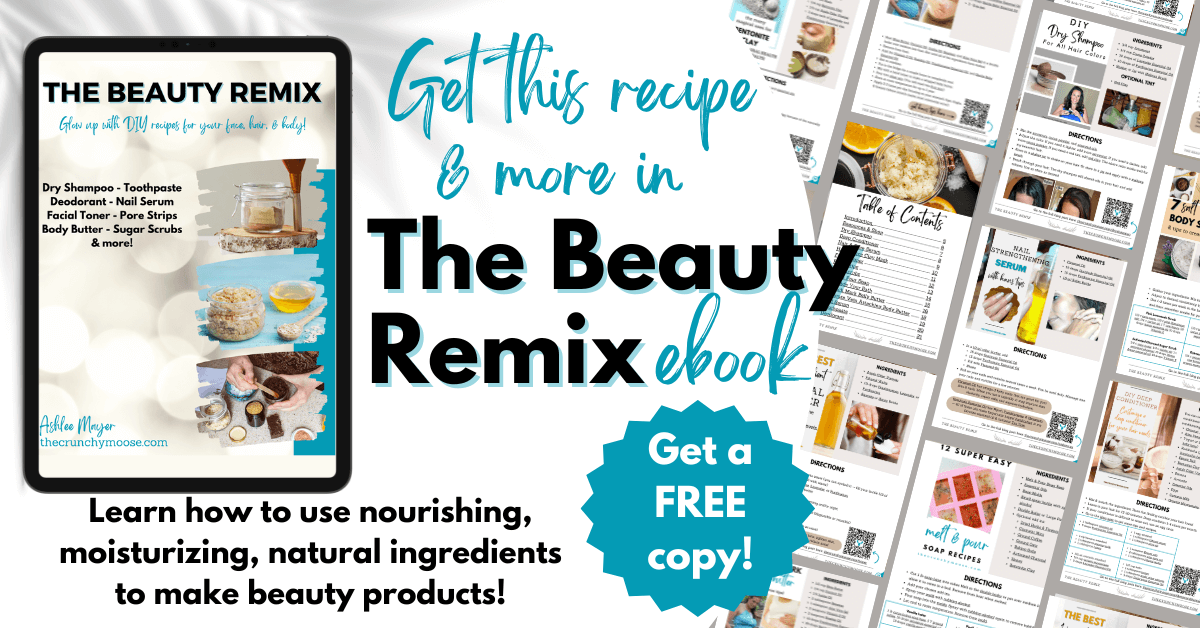 Pin this article to save it for later!
Also check out: