Ashlee, The Crunchy Moose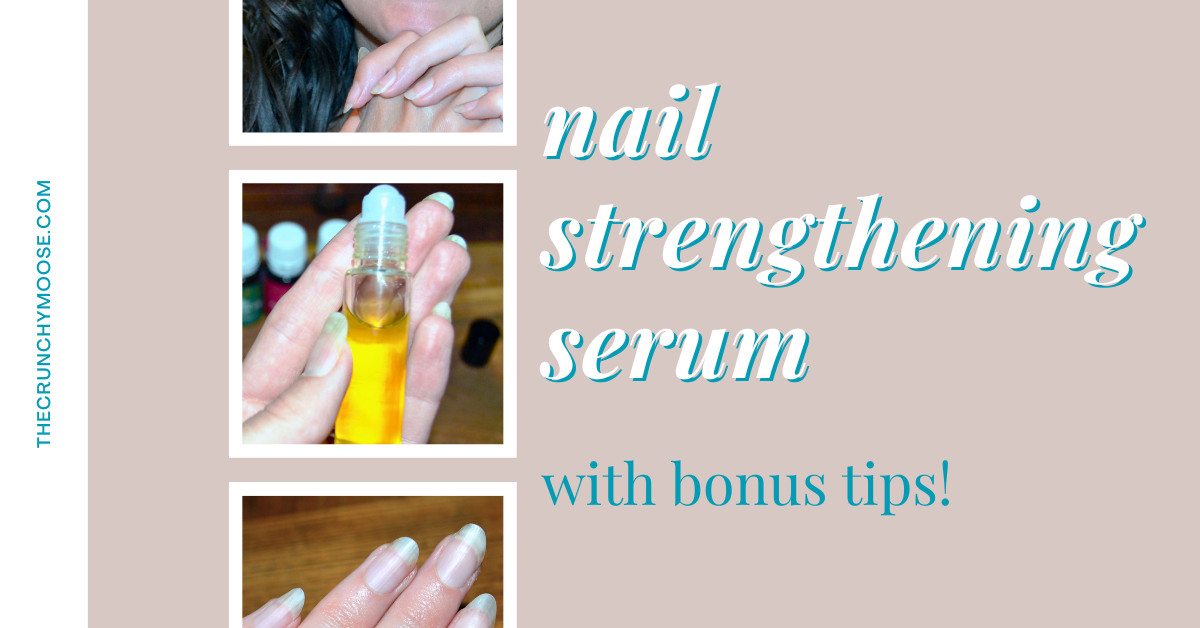 Washing dishes, changing diapers, scrubbing toilets, gel & acrylic manicures, fingernail polish & remover, weather changes, swimming, alcohol based sanitizer that dehydrates.....geez even simply living your best life is rough on your fingernails. Luckily, there are some easy ways to support your nails and naturally strengthen them.
I love having natural, healthy, strong nails. Mine weren't always healthy & strong. I used to have weak nails that I bit and chewed on constantly. That all changed when I started using this nail strengthening serum and implementing the bonus tips.
Nail Strengthening Serum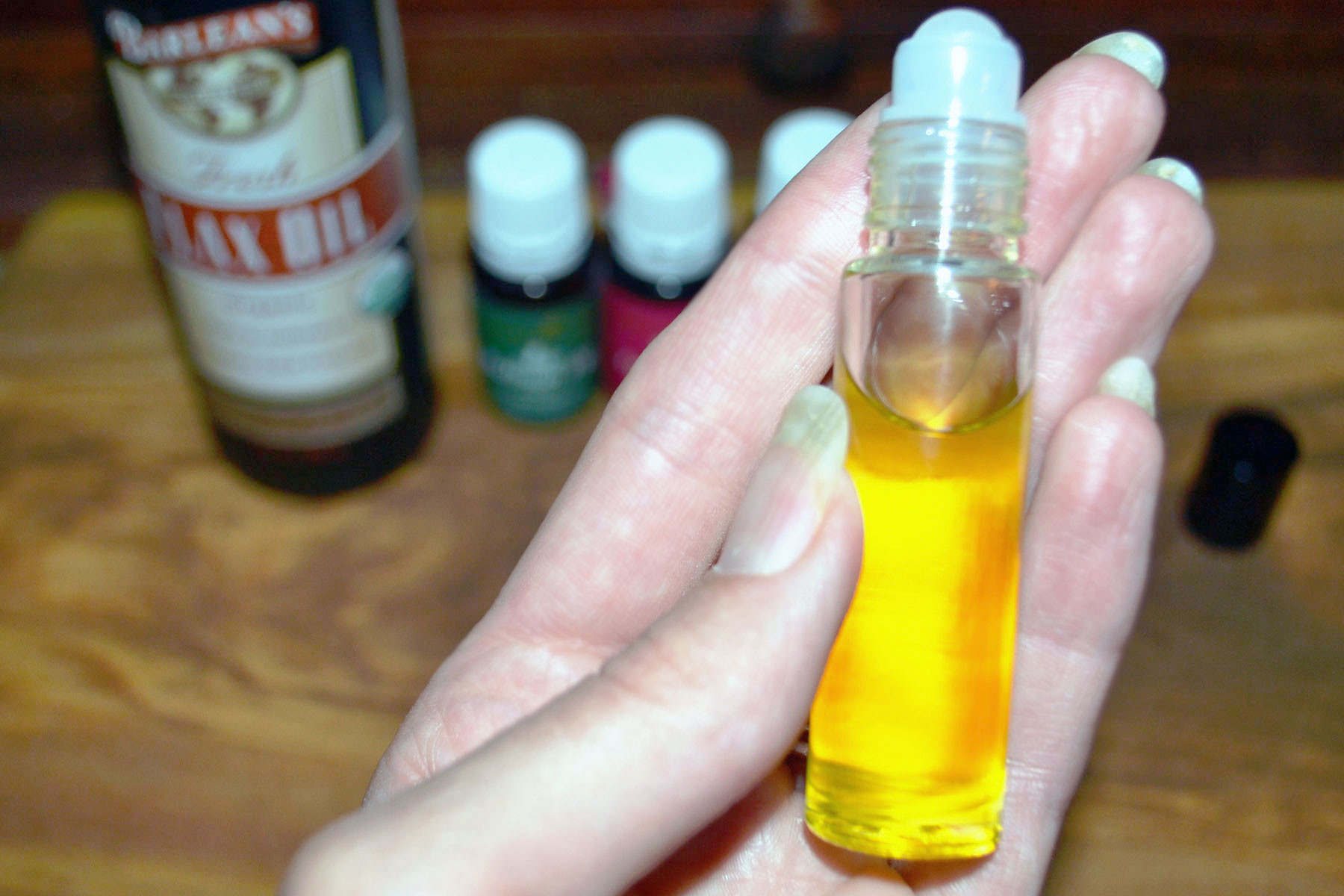 Ingredients
Flaxseed Oil: Flaxseed oil has omega-3 fatty acids that are great for your skin & nails. When you use it topically, it may improve skin elasticity, repair cells, and improve hydration. Bonus: you can also take this orally as a supplement!
Essential Oils: These are my favorite essential oils in my nail care routine:
Instructions
In a 10ml roller bottle, add:
Roll on your nails and cuticles several times a week. Can be used daily. Massage into your nails and cuticles for a few minutes.
Bonus Tips
Omega-3 Fatty Acids
Omega-3 fatty acids have many health benefits including supporting healthy, nourished skin. They moisturize from within and help get rid of dry, brittle nails. Sources of omega-3 fatty acids include:
Sulfur
Sulfur is the 3rd most abundant mineral in the body. Sulfur is a vital component of hair, nails, joints, tissues, and cartilage. Having sufficient sulfur promotes skin elasticity and supports healthy nails.
Sources of sulfur:
Drink Lots of Water
Just like omega 3 fatty acids, water moisturizes from within. When you are dehydrated, so are your nails. The result is weak, brittle nails.
Pin this article to save it for later!
Also check out: