Ashlee, The Crunchy Moose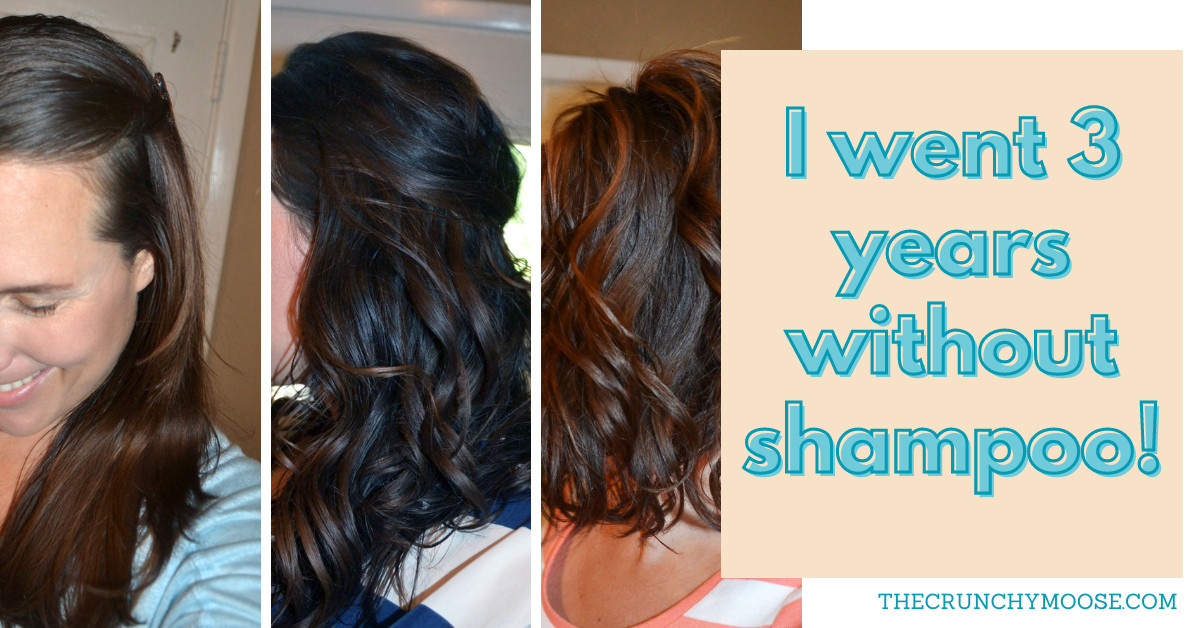 I have gone 3 years without shampoo! That's 1,095 days without using a drop of shampoo! Using the no poo method has transformed my hair. It's healthier, easier to manage & style, and grows so much faster now!
Why No Poo?
My decision to go no poo came after a series of back surgeries (
more info on that here
). After a fusion (I have hardware in my spine), my surgeon started talking to me about my next steps and my next surgery. Wait....what?? I thought the fusion was supposed to be my final fix-all solution. But it wasn't.
I started researching natural remedies.
I made drastic changes in my diet. I started to feel better.
I upgraded my cleaning products. I felt even better. I was addicted to detoxing my life and I was feeling better with each step I took.
Then I took a look at my bathroom. My shampoo had to go. That's when I started the no poo method.
For me, it's about more than just hair. It's about being healthy. I'm stronger and healthier now than the doctors said I could be. Not just because of no poo. But because of all the changes I made to get the chemicals out of my life; chemicals that cause inflammation and hormonal disruptions.
Learn more about my healing journey here.
Natural, nourishing, healthy ingredients are what make natural, nourished, healthy hair. The idea that your hair needs chemicals to be healthy is crazy! And frankly, the commercial shampoo marketers are genius to convince us of that.
One of the main benefits of going without shampoo is that it allows your scalp to develop its own natural oils, which can nourish your hair and keep it moisturized. These oils, called sebum, can also help to reduce dandruff and other scalp irritations.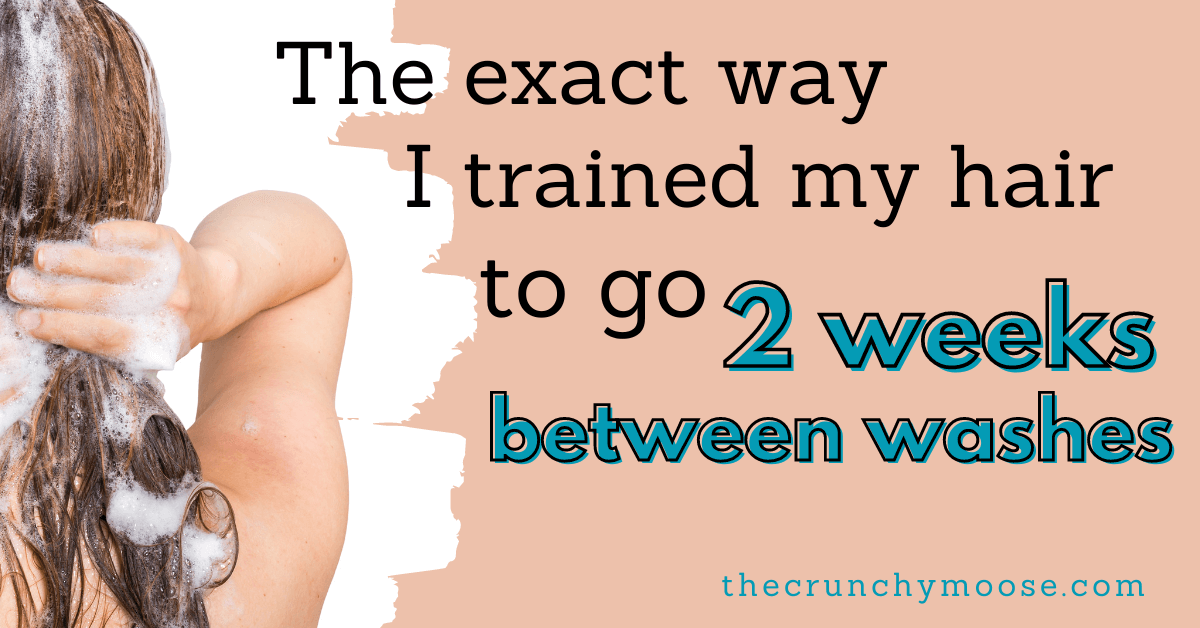 My No Poo Routine
The phrase "the" no poo method is a little misleading. There isn't just one method. I could interview 100 no poo-ers and there is a good chance that not a single one of them follow the same routine. Everyone has different hair types and wants different results. No poo is a create your own adventure experience!
Get info on different no poo methods here.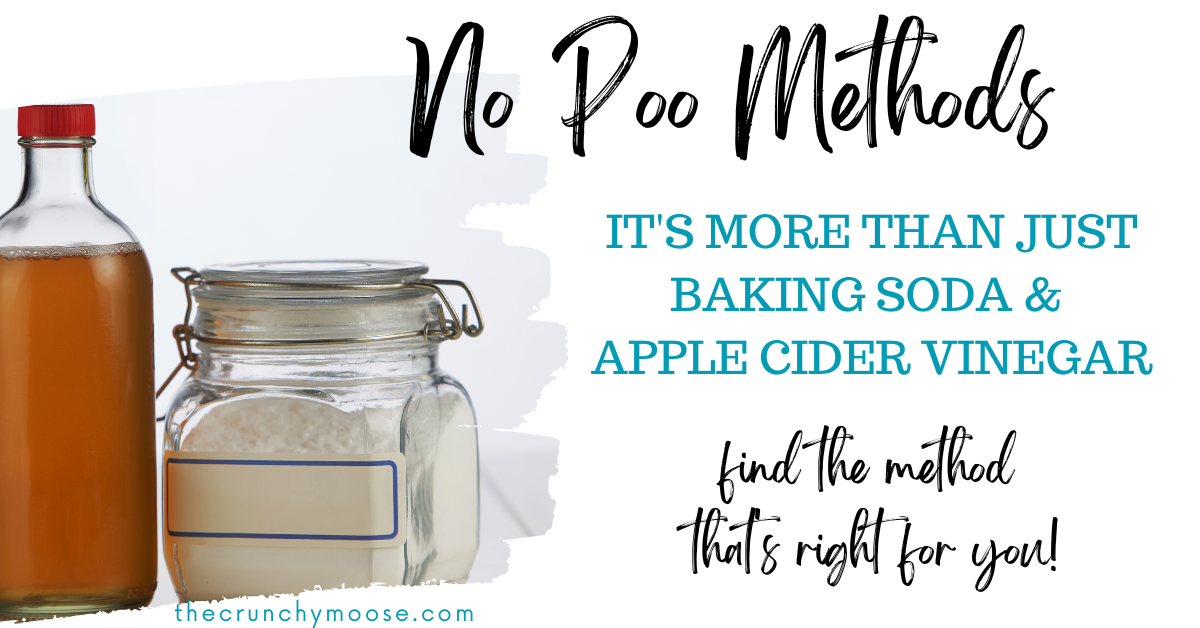 My current routine:
Pictures of My Hair After 3 Years of No Poo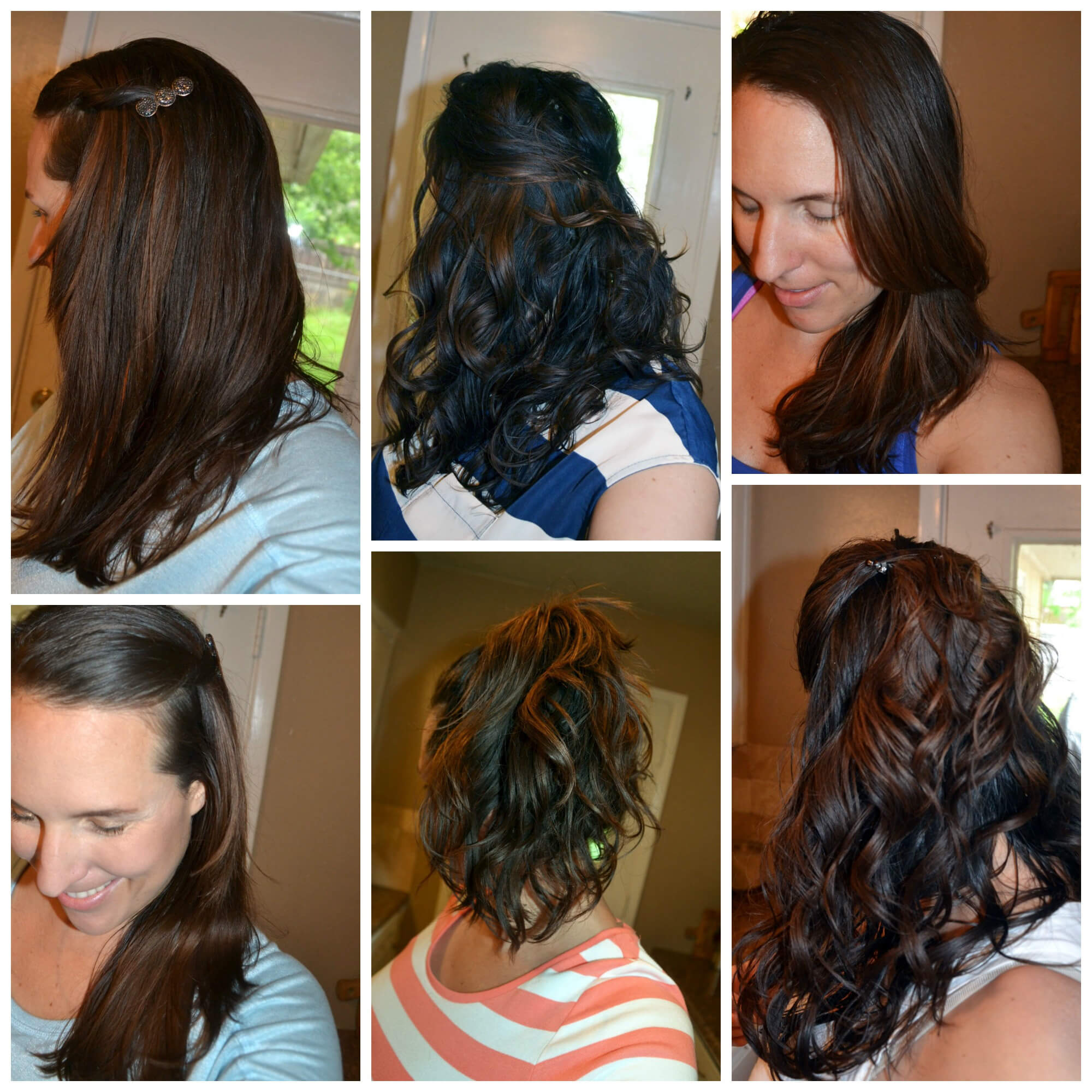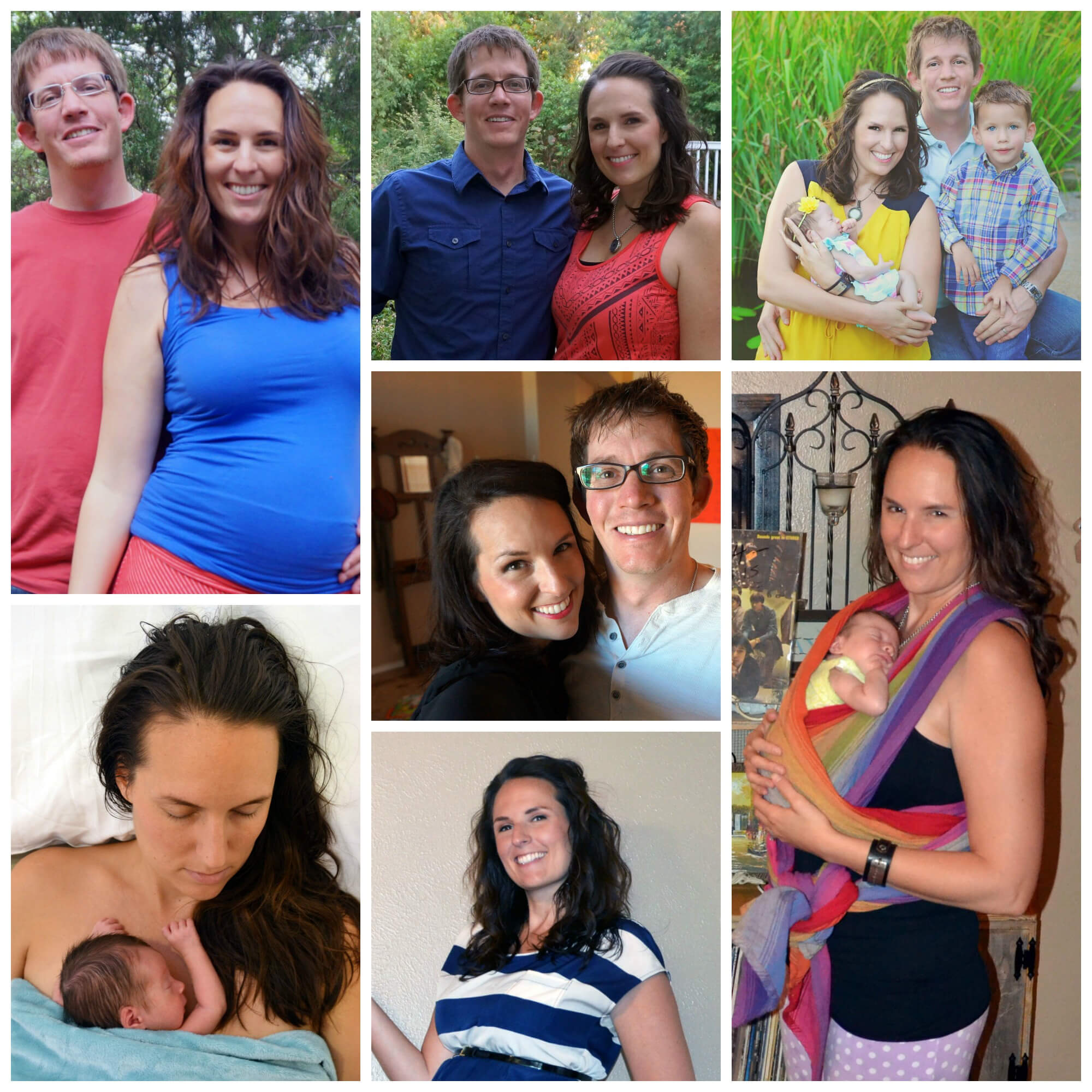 Pin this article to save it for later!