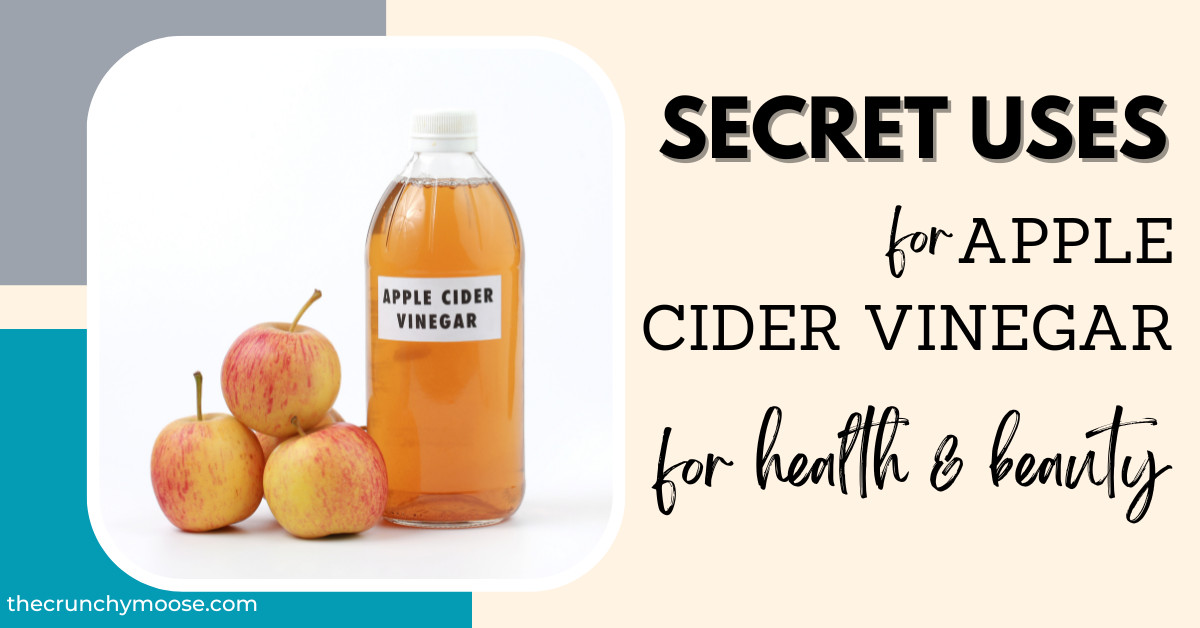 Apple cider vinegar
has been used for many centuries with recorded uses as early as 5000 BC. Rumor has it that apple cider vinegar was one of Cleopatra's favorite beauty products. Today it is used for everything from combating heartburn to getting rid of fevers to eliminating acne. I love this magical liquid and use it several times a day, everyday.
The best
apple cider vinegar
is raw, unfiltered, and unpasteurized with the mother.
Find it here
. You will see a dark, cloudy substance in your jar. That's the mother. Here's a bit about the mother:
The mother is the result of natural enzymes and minerals in the vinegar.
The mother is killed when the vinegar is over processed, over heated, pasteurized, filtered, and altered.
The mother is used to make more vinegar (hence the name "mother").
You can eat, drink, & use the mother topically. It's very safe and nutritious.
Apple cider vinegar
isn't called "The Golden Liquid" for nothing! There are so many benefits, both when taken internally and used externally.
Contains:

Enzymes (including amino acids and apple pectin)
Minerals (including calcium, potassium, and magnesium)
Vitamins (including A, C, and E)

Supports a healthy immune system
May help control weight by increasing your metabolism, suppressing your appetite, and reducing water retention
Promotes healthy digestion & ph balance
May help soothe dry & sore throats
A powerful detox
May help maintain healthy skin due to high levels of antioxidants
May help promote youthful, healthy bodies
May soothe irritated skin and reduce acne
May relieve muscle pain from exercise
May lower cholesterol
May prevent dandruff - learn about using apple cider vinegar for natural hair care here
May boost energy
May relieve nighttime cramps (because of the high levels of potassium)
May reduce bad breath
Now that you know
apple cider vinegar
is magical, what next? The recommended dose is 1-3 tablespoons a day. Consuming just 1-3 tablespoons a day is enough to keep indigestion, fatigue, high cholesterol, and aches far away. Here are some ways I use
apple cider vinegar
:
Pin this article to save it for later!
Also check out: