Ashlee, The Crunchy Moose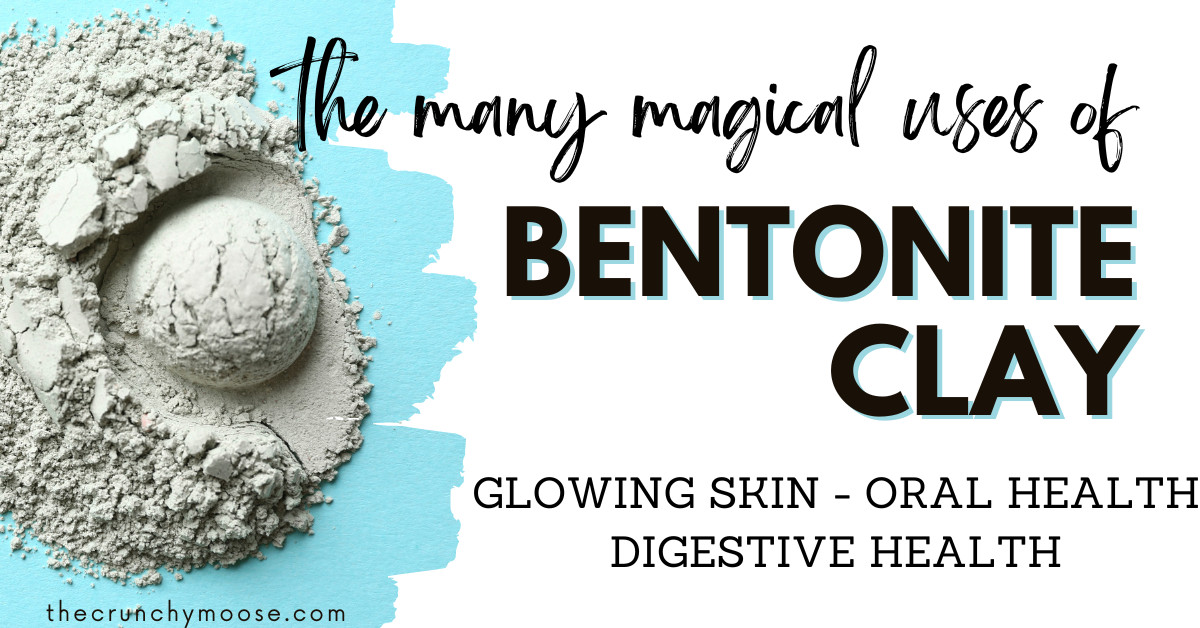 Bentonite clay
comes from volcanic ash that has naturally occurring minerals and an electric charge. This electric charge attracts and draws out toxins, metals, & other impurities, resulting in an effective, gentle, & healing detox.
Bentonite clay
is a powerful, natural substance that can provide numerous benefits.
I use
bentonite clay
in my skin & hair care as well as orally to support gut health & digestive function. Using it in my personal care routine leaves my skin & hair smooth, soft, & shiny.
Bentonite clay
masks are my favorite for my hair & face and I see immediate, dramatic results after a
clay
mask.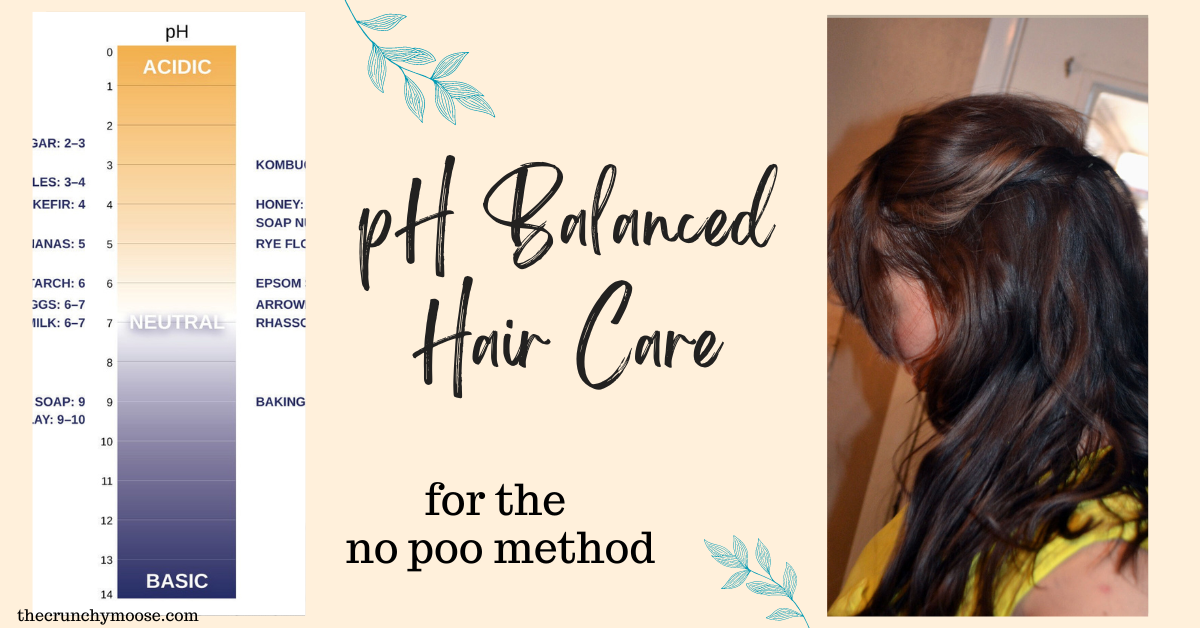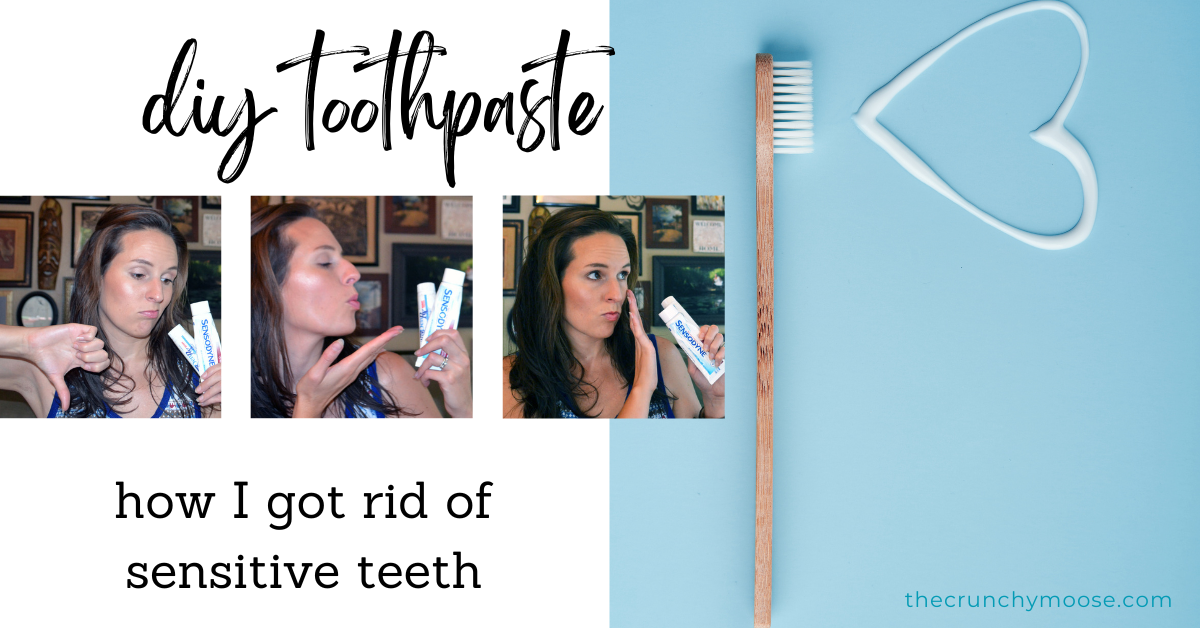 Bentonite clay
is very versatile and has been used for centuries as a natural remedy for a variety of purposes, including detoxifying the body, promoting healthy digestion, and supporting overall skin health. Here are are my favorite ways to use
bentonite clay
:
Note: Never use metal utensils or dishware with bentonite clay. The metal will react with the electric charge of the clay and decrease the effectiveness.
Oral Supplement:
Toothpaste & Tooth Powder:
Skin Soothing
Face & Hair Mask (My favorite way to use bentonite clay!)
Pin this article to save it for later!
Also check out: