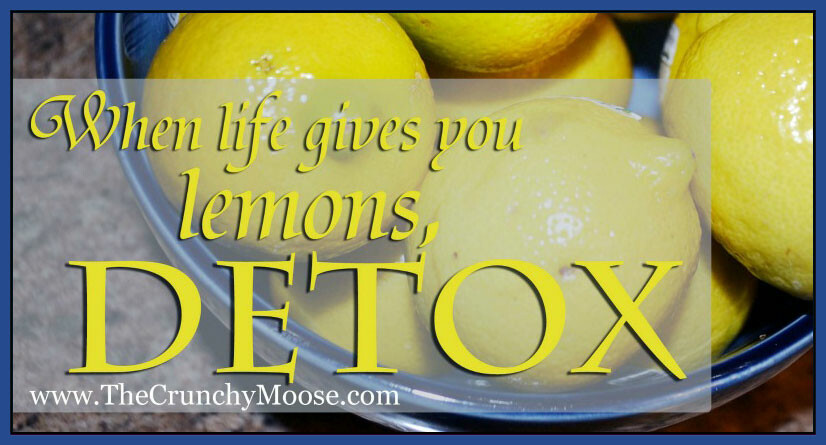 This is an easy, inexpensive, and gentle detox you can do daily. When I take this daily, I notice increased energy, better breathing, and less bloating. Keep reading to see some variations so you can mix it up how you like it. On days that I
oil pull
, I
oil pull
first then take this detox shot.
Morning Detox Drink Recipe
Mix any of the following:
Benefits of each ingredient in the morning detox drink: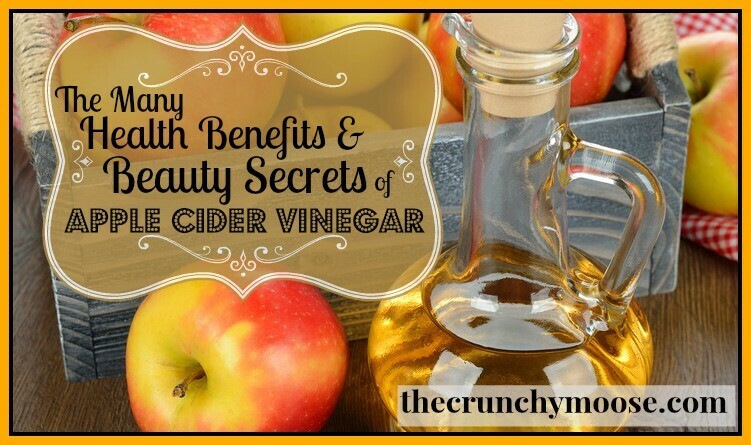 My Favorite Combo:
You can mix up any combo of the ingredients listed. I like to mix a splash of
apple cider vinegar
, a squeeze of
honey
, the juice from 1 lemon, a shake of
turmeric
, a shake of
cayenne pepper
, a drop of
Copaiba
or
Thieves
, and a splash of water. I don't measure, it's just a go with the flow type of recipe ;-) Enjoy the health benefits and increased energy!