Ashlee, The Crunchy Moose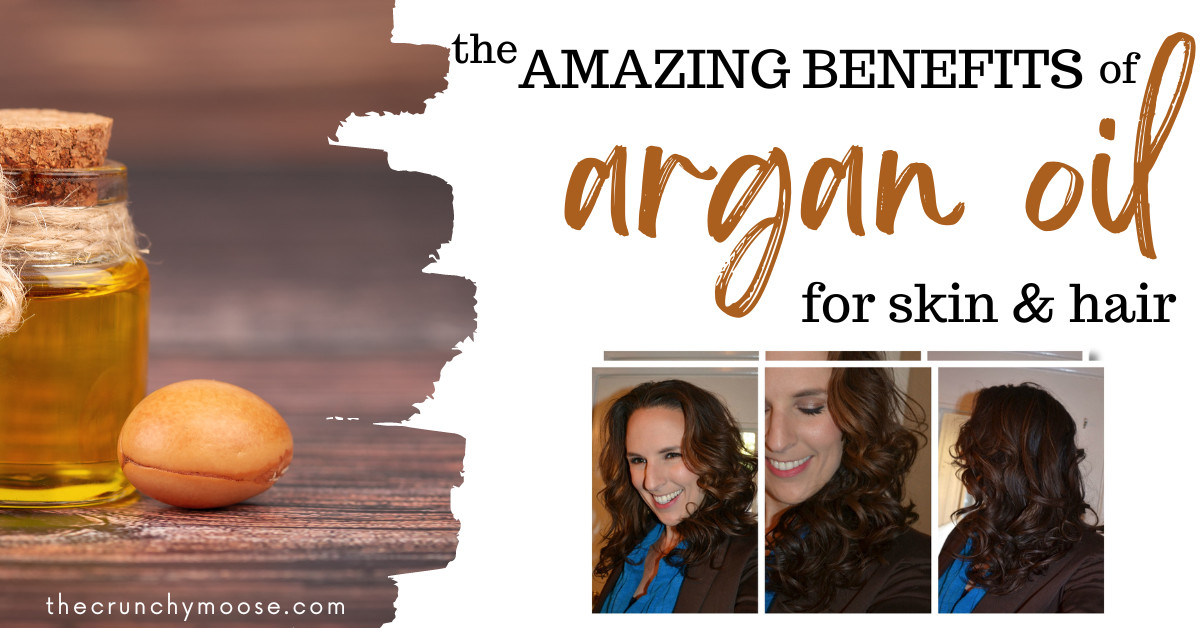 Argan oil
isn't called "the gold of Morocco" for nothing! It's fantastic for skin and hair. The argan fruit grows on the argan tree in Morocco. The fruit has a peel which has a nut-like hard shell. Lots of work to get to the magical fruit. The Moroccan goats climb the trees to eat this magical nut.

Here's a cute video of goats grazing on some argan trees. I bet they have the shiniest hair ever!
What Kind of Argan Oil to Buy
There are lots of fakes out there. This is what you need to look for:
Organic
Cold-pressed
The ingredient should be argania spinosa or argan oil
How To Use
Argan Oil
For Your Hair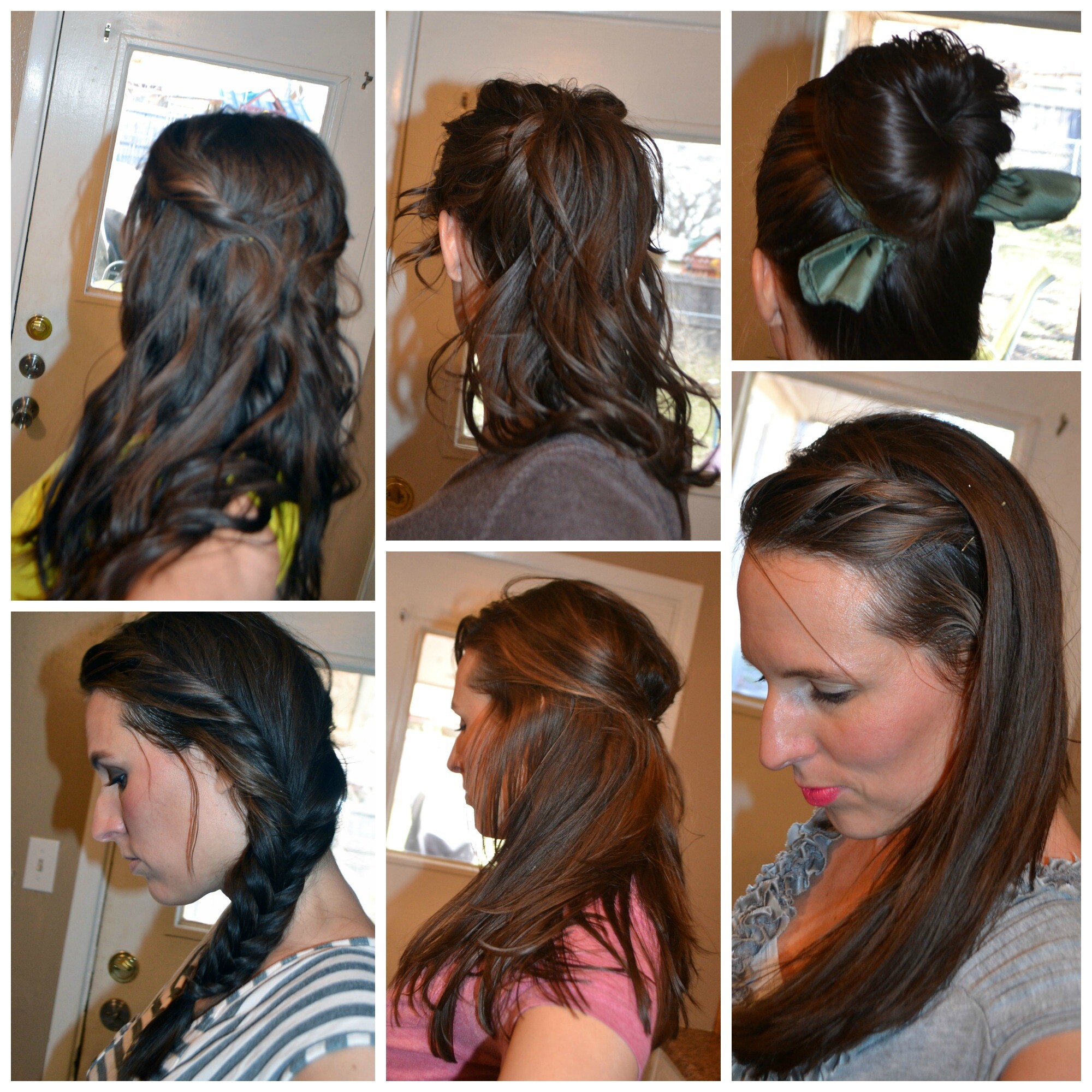 You can use
argan oil
to moisturize your hair, promote hair growth, support a healthy scalp, and heal split ends.
Argan oil
is great for all hair types including color treated hair. Not only does it add shine,
argan oil
can work as an anti-frizz serum.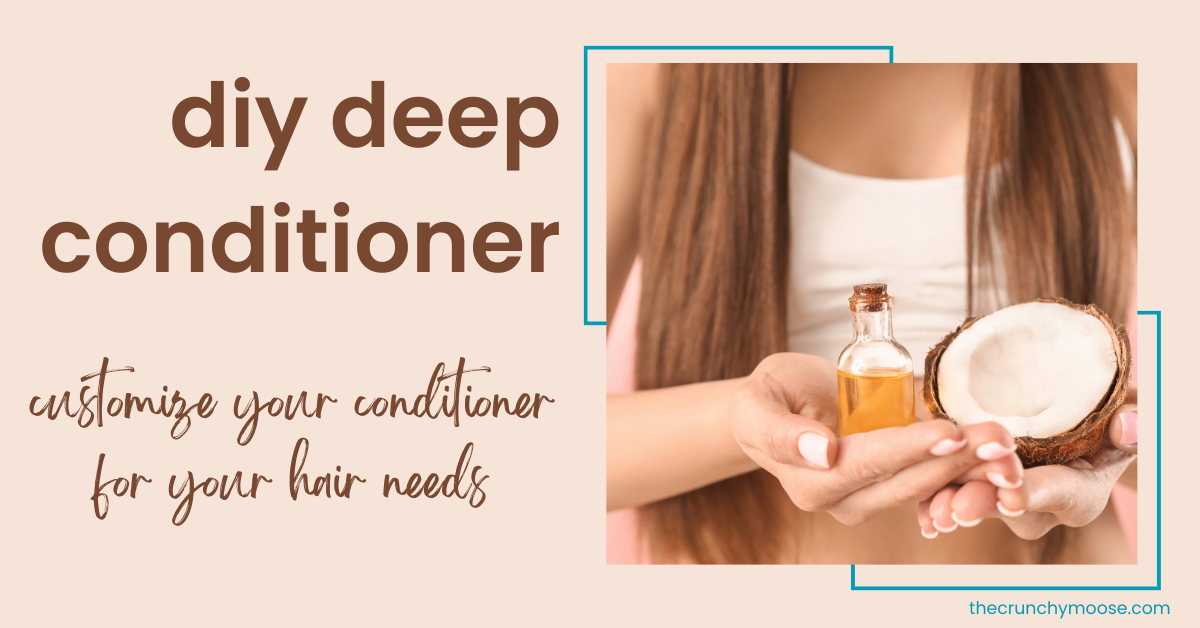 Put about 5-10 drops of argan oil in your palm. Rub your palms together and apply to the ends of your hair for an anti-frizz & extra shine hair serum.
For additional healthy hair & scalp support, add about 30 drops of essential oils to your argan oil bottle. You can use any essential oils you like and mix & match them in any combo. Essential oils that hair loves include:
How To Use Argan Oil For Your Skin
I use
argan oil
as my moisturizer on my face and apply it night & day. Just one or two drops is all you need.
Argan oil
is a lightweight oil and my skin soaks it up beautifully without leaving a greasy residue. After I apply it during the day, I let it sit at least 5 minutes before applying makeup. If needed, I wipe my face with a dry washcloth to remove any residual
argan oil
. If it's too oily for your skin to use during the day, you will still experience benefits using it as a nighttime moisturizer.
Pin this article to save it for later!
Also check out: