Ashlee, The Crunchy Moose
Talcum powder is the main ingredient in most baby powders. Talc is an irritant, causes respiratory problems, and has been linked to cancer, including ovarian and lung cancer.
Diaper rashes and chafing are two of the main reasons why parents use baby powder during diaper changes.
My son chaffed when he was learning to walk. Here is my little walker!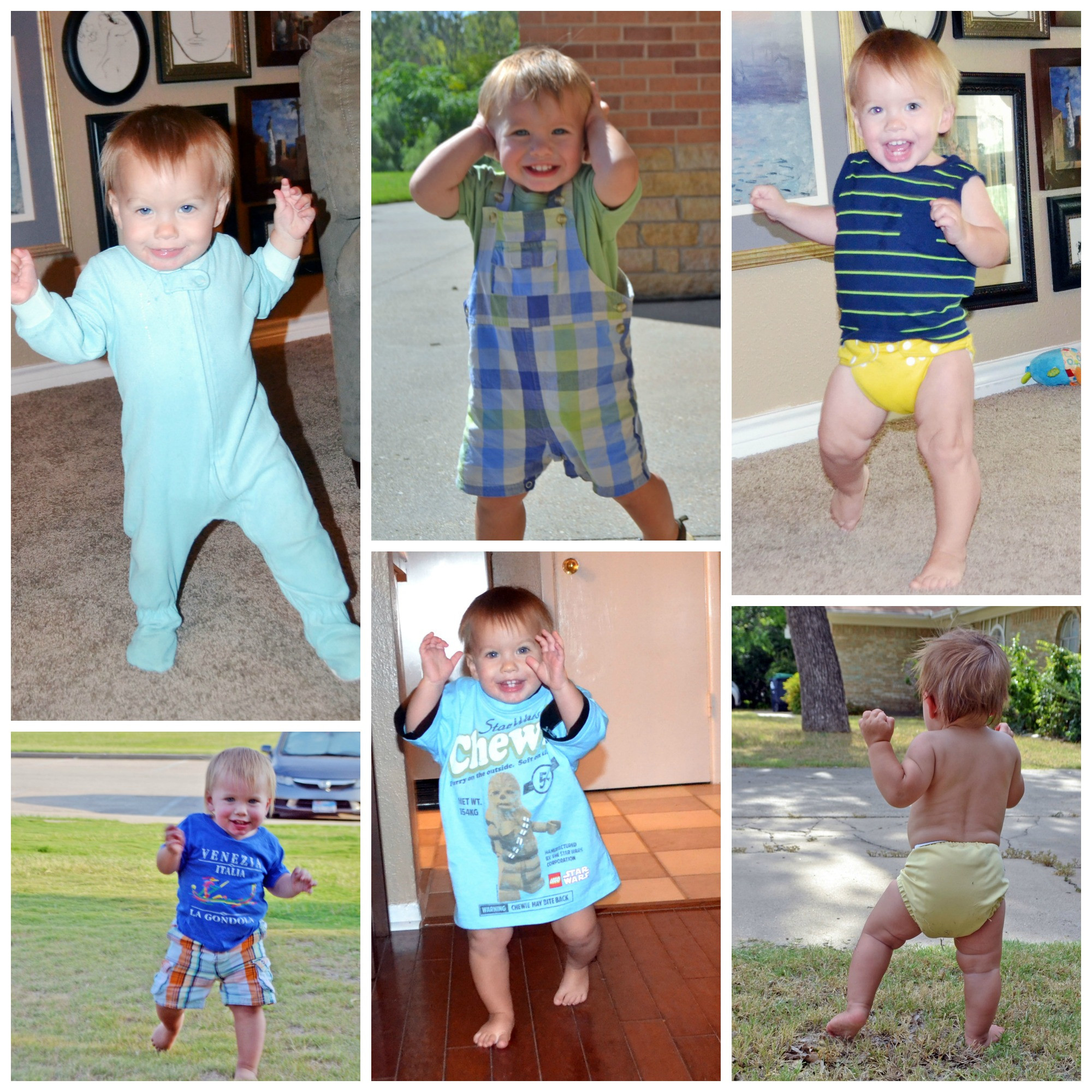 When the chafing started, I initially tried
coconut oil
(because it seems like 90% of the time,
coconut oil
fixes whatever problem I have), but it just made it worse. The oil lubricated everything and made it rub more against his skin. In hindsight, it makes sense that the
coconut oil
made the chafing worse. I needed something to reduce the friction, not lubricate it and make it rub more.
So I made a talc & fragrance free baby powder.
Why Talc Free?
Talcum powder is a mined mineral that naturally occurs with asbestos frequently. Asbestos and talc have similar molecular properties.
Talcum powder is harsh.
Talcum powder is linked to cancer and respiratory problems. The link to cancer is small and studies are still in progress. But the link to respiratory problems when inhaled is strong.
Baby powder companies have been sued including this lawsuit where a popular baby powder company was sued and ordered to pay over $70 million due to the link to ovarian cancer.
Side note: Talc is a common ingredient used as a filler in heroin to cut & bulk up the weight. Who knew?!?!
Why Fragrance Free?
The ingredient "fragrance" is protected by law to keep trade-secret recipes and formulas a secret. It's a loophole that allows companies to hide ingredients they don't want to disclose under the umbrella of "fragrance." There are over 3,000 ingredients & chemicals allowed to be included in fragrance. These ingredients are linked to:
Asthma
Eczema
Rashes
Cancer
Reproductive Toxicity
Hormone Disruption
Lung Irritation
Birth Defects
DIY Baby Powder Recipe
Or you can easily make your own! It's simple and inexpensive!
Ingredients:
Instructions:
Pin this article to save it for later!
Also check out: